Life is easier when we are on top of everything, isn't it? But often that it easier said than done and we need a little push to get us organising ourselves. Which is why today I am sharing 9 quotes guaranteed to get you motivated to organise!
If you've popped here looking for that much needed boost and burst of enthusiasm to get organised, but are stalling at how to actually start, you might find my How To Be More Organised post a handy place to start.
Now, onto those quotes…
"Organizing is what you do before you do something, so that when you do it, it is not all mixed up." – A. A. Milne
"Start where you are. Use what you have. Do what you can." – Arthur Ashe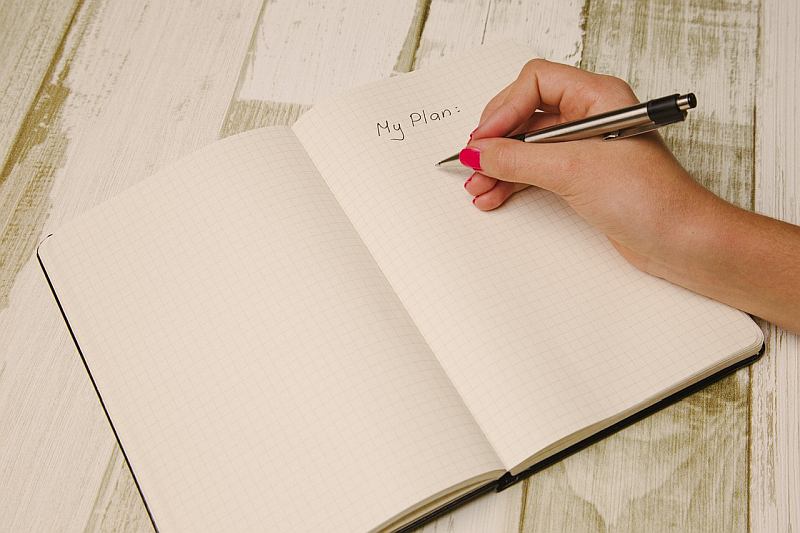 "It takes as much energy to wish as it does to plan." – Eleanor Roosevelt
"For every minute spent in organizing, an hour is earned." – Benjamin Franklin
"It's not just about clearing your desk. It's about clearing your mind … for more important things." ― Cynthia Kyriazis
"Maybe the life you've always wanted is buried under everything you own." – Joshua Becker
"A good system shortens the road to the goal." – Orison Swett Marden
"Strive not to get more done, but to have less to do." – Francine Jay
"A year from now you may wish you had started today." -Karen Lamb
Which one resonates with you the most?
I like them all, of course, that's why I chose them! But I think if I could only pick one, it would have to be "Strive not to get more done, but to have less to do" as that's what it's all about, isn't it? Feeling on top of things and having systems in place so that life is easier.
That's what being organised is to me anyway. It shouldn't feel like hard work, just the opposite, it should be about freeing you up.
Check out my 6 ridiculously easy ways to get organised today and 8 lists that every household needs to get going on your journey to be organised.
Are you feeling motivated to get organised now?