It is time for another #BringBackPaper activity, as I reveal next month's book readalong.
I really enjoyed this month's book, The Giver of Stars, I finished it over the weekend. It transported me to another place in another time and I felt like I really knew those ladies. I thoroughly enjoyed it and hope you did too?
If you've yet to join in with this activity, it is a nice and easy one to get involved with. It's a bit like an online book club, though it's completely up to you how much you choose to talk about and share after you've read the book with us.
I will always share the book here, a week or so before the month that we will be reading it in, to give you time to get your copy. Then the #BringBackPaper online book club is open to everyone, so do feel free to come and readalong with us.
There's something quite special about all reading the same book together and then forming our own thoughts ready to share with one another. And for those people joining in with us and not chatting about the book within the group, I know that they are out there, reading the same words, and it's a good feeling knowing that we are all reading together.
I have chosen a new book for November's book readalong, one that several people have recommended to me. I checked out the reviews and they lured me in, so let's give this one a try together. It's completely different to anything we've read before, as I like to keep on switching up the genres to keep us all book club fresh!
This post contains affiliate links, which means that if you buy here I will earn a small commission, at no cost to you. Thank you.
November Book Readalong
So onto November's book to read along with and it's this, The Beekeeper of Aleppo by Christy Lefteri.
A little about this month's book readalong:
In the midst of war, he found love
In the midst of darkness, he found courage
In the midst of tragedy, he found hope
What will you find from his story?
Nuri is a beekeeper; his wife, Afra, an artist. They live a simple life, rich in family and friends, in the beautiful Syrian city of Aleppo – until the unthinkable happens. When all they care for is destroyed by war, they are forced to escape.
As Nuri and Afra travel through a broken world, they must confront not only the pain of their own unspeakable loss, but dangers that would overwhelm the bravest of souls. Above all – and perhaps this is the hardest thing they face – they must journey to find each other again.
The book readalong is really simple to join in with, you just need to get yourself a copy of the book and read it at some during November. Let us know that you're joining in by dropping by the Facebook group to chat about it, or tweet or Instagram your book with the hashtags #BringBackPaper #BookReadalong.
If you're not on social media, then it matters not, you can join in and not tell the world what you're up to!

The Beekeeper of Aleppo – Click To Buy
If you are looking to read with us and join in with the #bringbackpaper readalong, we'd love to talk books with you, so go grab yourself a copy of The Beekeeper of Aleppo and get reading!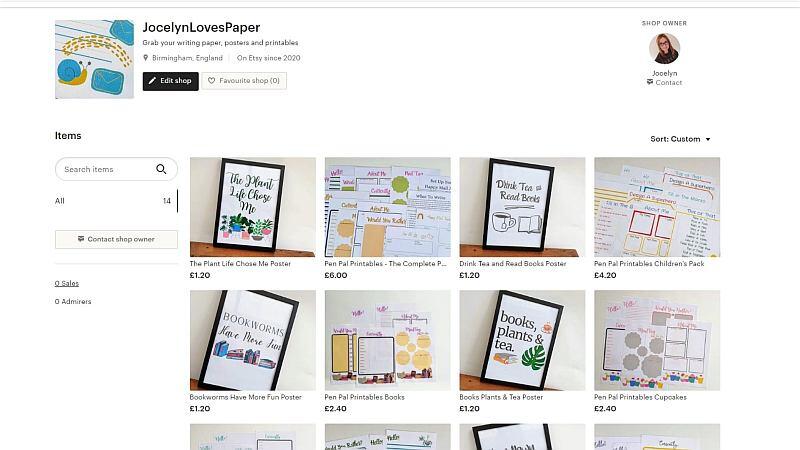 You are always very welcome in the Bring Back Paper Facebook group to come and chat about it (and all other papery things) and I will get a new book chat thread started there shortly ready for us to share our thoughts on this one.
What do you say, are you looking forward to this one?
Disclosure: This post contains affiliate links
If you're new to Bring Back Paper, you can find out more about it all here. You can join our Facebook group here and you can sign up to join my mailing list below, for all the latest news, updates, ideas and activities.