Today I want to share a few tips and ideas around envelope art for the unartistic.
As you will no doubt know by now, I enjoy my snail mail. I love sending letters out into the world and it's great to receive pretty post in return.
I find that the delight of discovering a little happy mail in my post box often begins with a pretty envelope. It will look nothing like a bill or junk mail, it will look tempting, friendly and inviting.
I do also run regular pen pal sign ups here, which I absolutely love (you can check this page for details of monthly activities). I'd love to create and send stunning mail art and post, but the snag? I'm completely unartistic. I can barely draw a stick man, let alone the wonders that I see over there and on Instagram.
But I have my ways, so today I wanted to share with you a few ideas for prettying up your snail mail envelopes that are nice and easy to do and require zero artistic abilities, envelope art for the unartistic!
Along with the post, I have also shared my ideas over on my YouTube channel, if you'd like to have a watch of that.
This post contains affiliate links
Envelope art for the unartistic
The best place to start with this is by getting in the right mail art supplies.
These need not cost the earth, and they are the types of things that you are likely to just accumulate over time as you pen pal.
I have included a few links and suggestions throughout, but my top tip here would be just go with the supplies that make you smile.
Envelope art supplies
The key to this will be your supplies, so I'd recommend any and all of the following…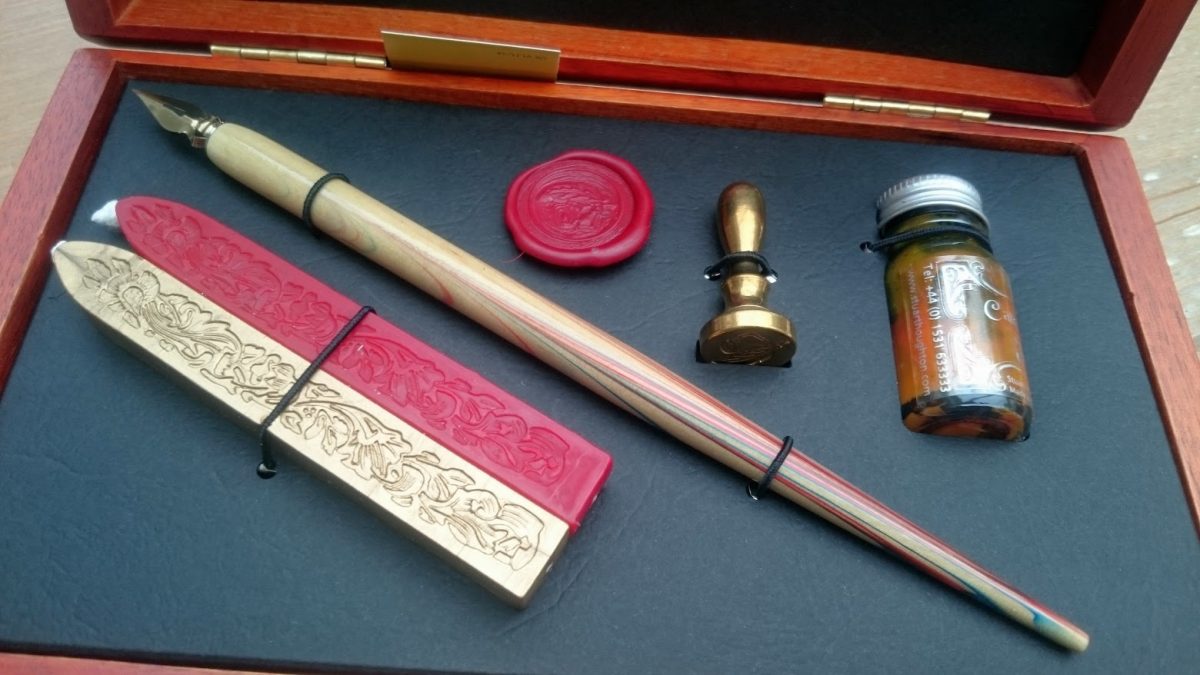 First up, my wax seal kit. I LOVE it! It just adds an element of class to every letter, if you know what I mean?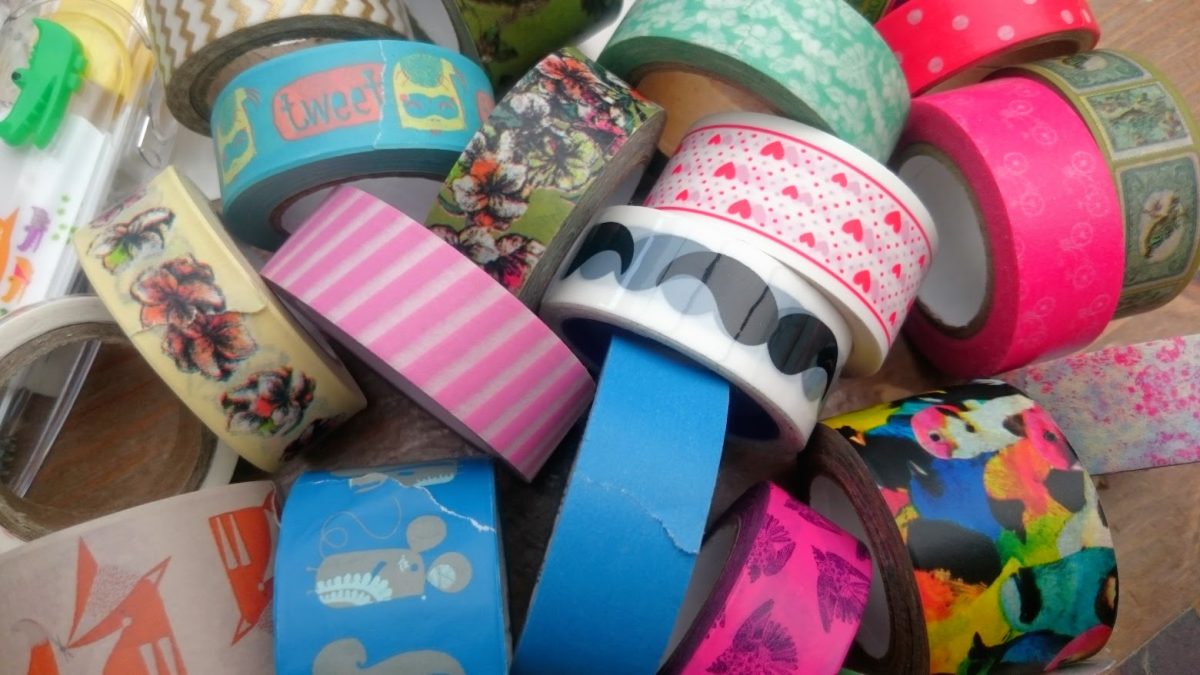 Then you are going to want to get yourself washi tape and pretty coloured pens and stickers.
Go for absolutely any designs and combo that you like. Some days you might like to theme your envelope art, so you could buy ranges that complement each other, or just go random!
Any envelope can be made to look lovely with washi tape
, stamps kit
, stickers
, a wax sealing kit
and brightly coloured pens, such as fineliners
and gel pens
. Of course you do not need all of these things, so I'd suggest a pack of gel pens and a couple of rolls of washi tape to start you off. Check out my Pen Pal store on Amazon if you'd like more inspiration.
You will be amazed by how quickly you acquire supplies like this when you pen pal, and it need not be expensive to build up your stash. Here in the UK, shops like Poundland and Tiger can be great, and in the US, I think Dollar Tree and Target can be brilliant. Of course, you can always order online, too, mail art all without leaving your house!

Envelope art
Now that you have all that you need you can get going. You can play around with labelling envelopes, decorating them and sealing them, with a few of these ideas:
1. Write the name and address is bright colours. Alternate colours for a pretty effect.
2. Stamp the name on the envelope.
3. Use stamper kits or stickers to brighten up a plain envelope.
4. Washi tape to seal the back or closure stickers. Or go for something a bit different such as a wax sealing kit.
5. Run washi tape down the sides of the envelope to create stripes.
Stamps sets can be incredibly effective and so much fun to play around with.
Once you have got yourself an alphabet stamp set, you are all set to do this for all of your pen pals. It's also a great way to start off a letter.
As well as the alphabet stamps, any interesting designs and shapes can make for fun mail art decoration.
Play around with washi tape and seals then. Washi tape is a super simple way of instantly brightening up and envelope and marking it clearly as 'happy mail' – I mean, just look at it!
You can use just one design, or use several on one envelope. They might have complementary colours or themes, or you could go bold and make them deliberately clash with one another.
Not a doodle in sight, but the envelopes still entice and look pretty going in the post.
Along with these looking pretty for the recipient, I find it an enjoyable way to harness a little bit of creativity and get crafty from time to time. It also indulges my love of colourful stationery, as it completely justifies me buying waaaaayy too much washi tape!
These all only take a matter of seconds to do, so do go on and decorate your envelopes.
Do pop over to my YouTube channel for more happy mail inspiration and you might also enjoy this Easy Mail Art Idea, I had lots of fun putting it together.
Do you send snail mail? If so, how do you pretty up your envelopes?
You might also enjoy Getting Started with Snail Mail and Where to Find Pen Pals
This post contains affiliate links
If you're new to Bring Back Paper, you can find out more about it all here. You can join our Facebook group here and you can sign up to join my mailing list below, for all the latest news, updates, ideas and activities.
Disclosure: This post contains affiliate links