This post contains affiliate links
Today I wanted to share something of a go-to post for all of your snail mail needs, a free pen pal resources list for you. It includes plenty of printables, from writing paper to pen pal trackers, along with a stack of ideas for snail mail that you can send.
If you've popped by my blog before, you will know that I am keen on happy mail. Happy mail as a hobby for me, and happy mail as a hobby for others. I love to spread the word about Bring Back Paper and entice others to this wonderful pastime.
For me, having pen pals gives me friendships all over the world, it gives me a creative outlet and it gives me a way to switch off from the world for a little while when I settle down to write. In addition to all of this, it also means I get a mailbox with beautiful happy mail each week.
Here's a peek at my typical pen pal sessions set up…
I know that if you're anything like me, you love to send snail mail and have fun with it, or maybe you are just starting out on this journey? Either way, this post should give you plenty of ideas for your happy mail and I am sure your pen pals will love you for it!
I hope that it helps and inspires you…
Free Writing Paper
We have to start here don't we? It is the mainstay of any happy mail, and new and fresh writing paper is all part of the fun.
Of course, you can use any paper you want, but if you're looking to pretty your letters up, here are a few websites where you can download a variety of paper designs from:
Printable border stationery
Fun printable paper
Cute and Colourful Stationery
3 designs of writing paper (ice cream, books, puppies)
Spring writing paper
Christmas writing paper
Autumn writing paper
Halloween writing paper
Valentine's writing paper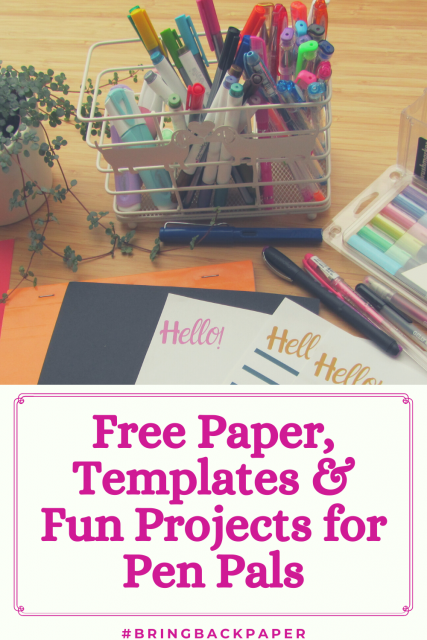 How to make envelopes
You can create your own envelopes using wrapping paper scraps, magazines, leaflets, or plain old paper:
How to Make DIY Envelopes
Free Printable Envelopes and Labels
Fold Your Own Geometric Envelopes
Fun pen pal templates
This is a big part of the fun. These can be used for getting to know new pen pals or for popping a little fresh fun into your letters to long-time pals.
If you want to change things up a little and send fun quizzes and questions, try some of these ideas.
Fill In The Blank Sheet
Letter Prompt Printable
Free Mail Tag Printables
Pen Pal Survey
Pen pal trackers
If you have a few pen pals, then a Pen Pal Tracker might come in handy. Here are a few for you:
Free Pen Pal Log
Free Happy Mail Tracker
Pen Pal Record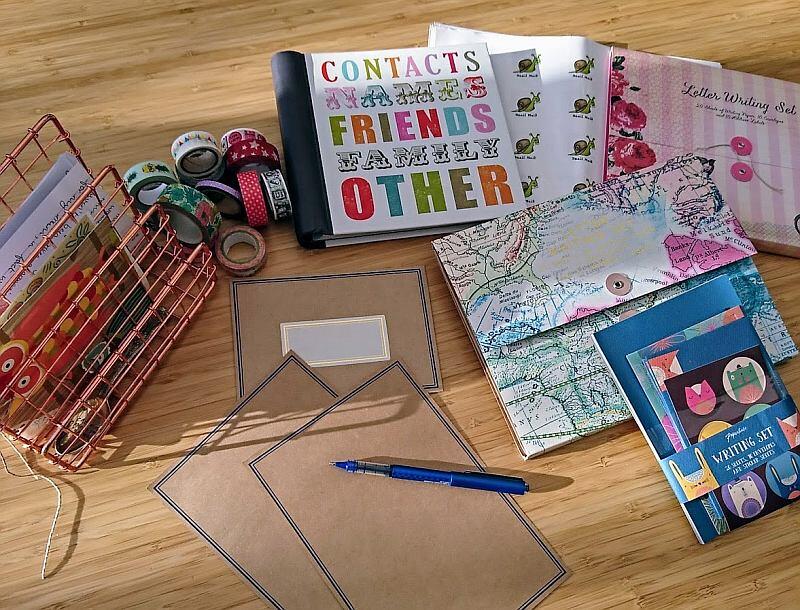 Creative and fun happy mail ideas
If you are feeling crafty and creative, you might want to try something new from time to time.
Here are a few ideas of different types of snail mail to send:
Shakers for Flip Books
Send a Pocket Letter
Easy Envelope Flip Books
Snail Mail: What to Send
Make an Accordian Letter
Envelope Art for the Unartistic
65 Things to Send with Your Happy Mail
16 Really Cool Ways to Address an Envelope
Create a mini-book using just one sheet of paper
Looking for a little more?
I love all of these free resources, of course I do, and I created a fair few of them! But I know that sometimes you might want a little more, which is why I have now added pen pal printables to my shop here.
I absolutely love designing these pen pal printables, and I take feedback from you as to what you would like, and I also think about the designs that excite me and would tempt me to put pen to paper. This is how these pen pal packs have come to be, and I do hope that you like them. And if you love the concept but there's not the design here that you really want to see, just email me and ask for it – I love working on your ideas!
Anyway, here is the original happy mail printable, The Pen Pal Pack for you, with a little glimpse…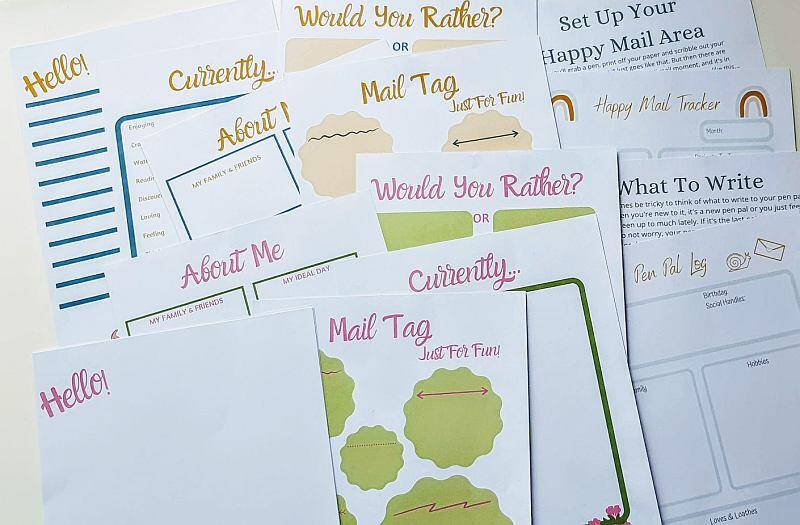 Then here's a little look at a few of the Pen Pal Fun Packs designs in store now…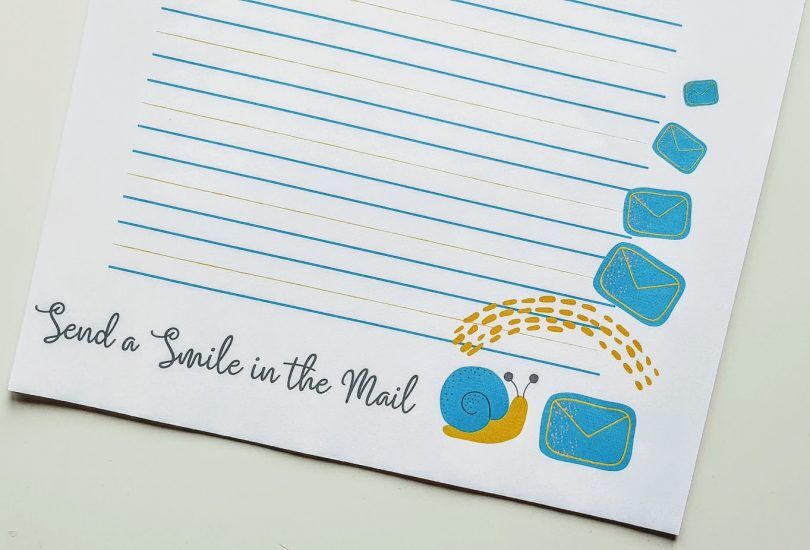 Oh, and if you are looking for your kids, there is also The Children's Pen Pal Pack, sure to help them to get into the happy mail habit.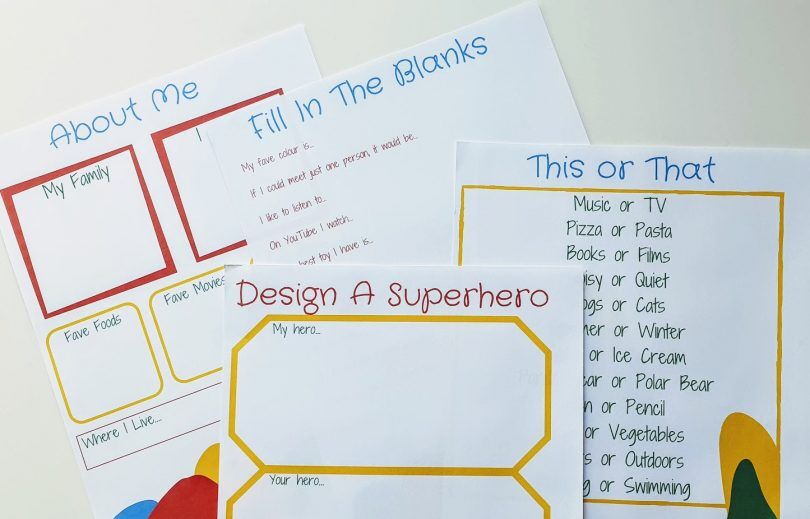 Oh, and if all of this has just served to make you want to have pen pals, then do check out Where to Find Pen Pals and How to Start to Pen Pal. I know it can sometimes be tricky to work out where to start with all of this.
I hope this has helped. It's certainly got me keen to send some post this week!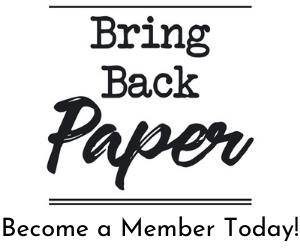 Bring Back Paper Memberships are now available!
I do share more snail mail tips and stationery goodies over on my YouTube channel, so pop over there if you're looking for more ideas. And do let me know of any other free pen pal resources that I can add to this list as I want to continue to keep it updated for you. You might also like to browse my Pen Pal Supplies section over at Amazon for further inspiration.
I do regularly run stationery and snail mail activities here on the blog, so check here for any activities currently running and come join the Bring Back Paper Club below!
Disclosure: This post contains affiliates links
If you're new to Bring Back Paper, you can find out more about it all here. You can join our Facebook group here and you can sign up to join my mailing list below, for all the latest news, updates, ideas and activities.