I was talking to my mum recently, following those brilliant DIY SOS specials where they were trying to offer housing help for military veterans. Prince William and Prince Harry went along and got involved, too, adding their weight to the issue. Did you see them? I cried through both of them. The amount of people turning up and volunteering, sharing their stories as to why they wanted to do so was wonderful to see, and the accounts from the veterans were heartbreaking. It was good to see the show doing something to help. And it got me thinking.
My dad was in the Royal Navy, a long time ago now, before I was born. He served his country for seven years, which I don't think is a minor term. Fortunately, it was the late sixties, early seventies, so a time of relative peace. He saw the world, played sports at competitive levels across the armed forces, took part in the Field Gun competition twice, and even appeared on Blue Peter and Magpie – proud times! Then he decided it was time to leave and start a family. So his discharge came through, he left and that was it. Nothing else. I believe help was harder to access back then. My mum tells me it was really hard when he first came home. He'd signed up at 15, and been used to certain routines, having many things done for him that he'd never had to think about, such as cooking, planning his time, managing his money and so on. He was also proud, as I imagine many of our military are, so he wouldn't sign on, and he received no guidance in finding employment. Fortunately he did find a new trade to learn, building on his experience from being in the engine rooms of the ships. And so the rest, as they say, is history.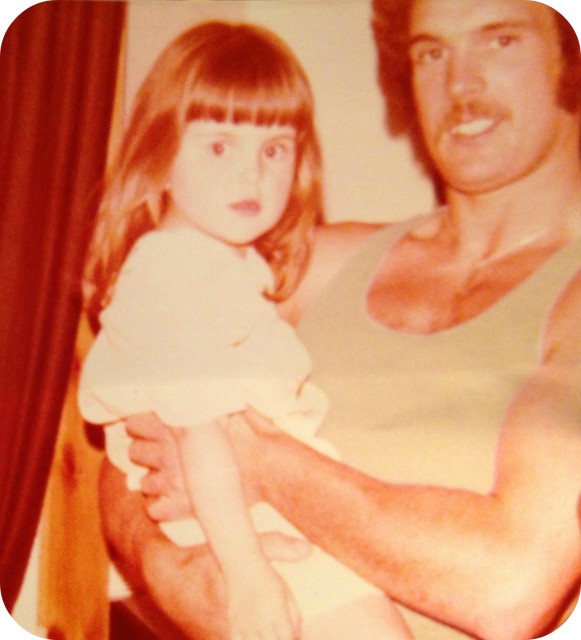 I'm not a expert, I don't know enough about how all of this works now. But it feels like we're more aware as a nation of the need to do something to look after our forces personnel. There are resources available, people to ask. The Help for Heroes charity is brilliant, offering a wealth of support and information, then there are companies such as Vertu Military Car Sales a website solely for serving military personnel and Veterans, and businesses offering help to get mortgages and buy homes.
I believe that things are different now. I hope that things are different now. We do need to look after the people who have risked their lives protecting ours, don't you think?
Disclosure: This is a collaborative post