For today's #BringBackPaper post I thought I'd show you how to make a pocket letter, the latest fun, crafty creation sweeping the snail mail world.
Have you heard of pocket letters? I hadn't until I received one from one of my lovely pen pals, Sarah, and I then discovered this is becoming a big thing.
Check out the #pocketletter hash tag on Instagram and you'll find so many pretty pictures and ideas over there and visit the official Pocket Letters website.
I knew that I'd have to have a go myself, so I thought I'd share with you how I made a pocket letter, all you'll need, the kind of things you can include and how it all works.
This post contains affiliate links, which means if you buy from here I'll make a small commission at no cost to you, thank you.
How to Make a Pocket Letter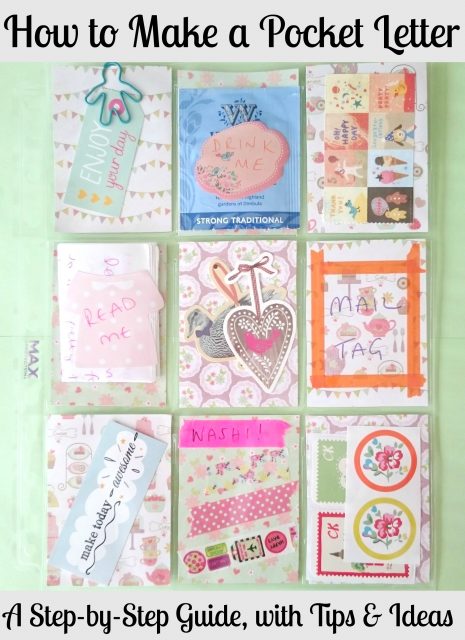 Buy The Sheets For A Pocket Letter
The pocket sheet itself is a trading cards pocket
so you will need to order some of these first, or hunt around your house if you have kids who collect cards!
I do have a fair few stationery supplies, such as paper, washi, pens, stickers, stamps and so on, so I sat down with my various snail mail bits and pieces and got ready to create…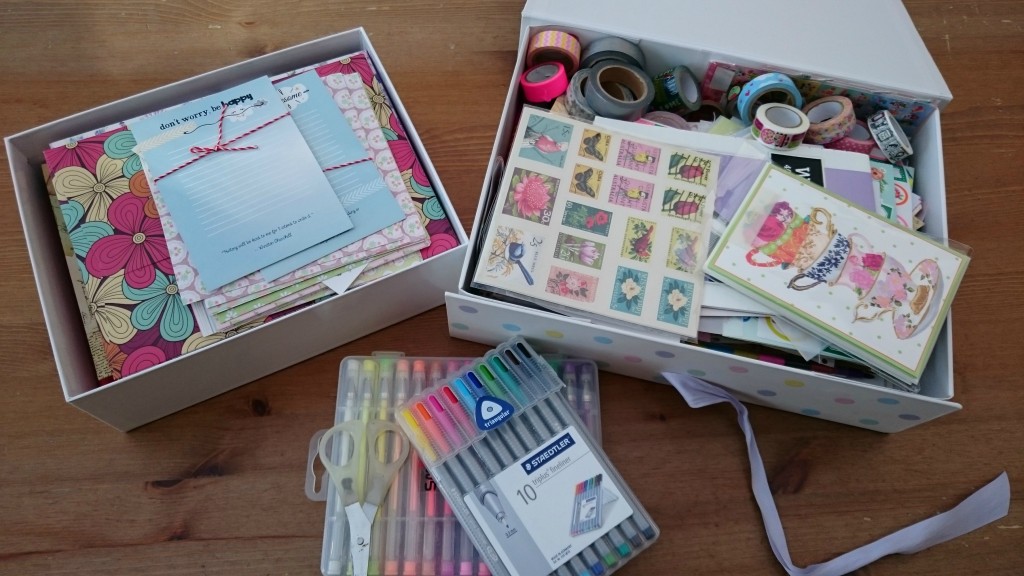 Creating a Pocket Letter
I started by filling each of the pockets with pretty backing paper.
I have these lovely little craft paper squares which I thought would be prefect for this. Don't worry if you've not got anything like this, though.
I can also see that using things like wrapping paper, old cards, brown craft paper or magazines would all be very effective. You'll need to cut them 9cm x 6.5cm.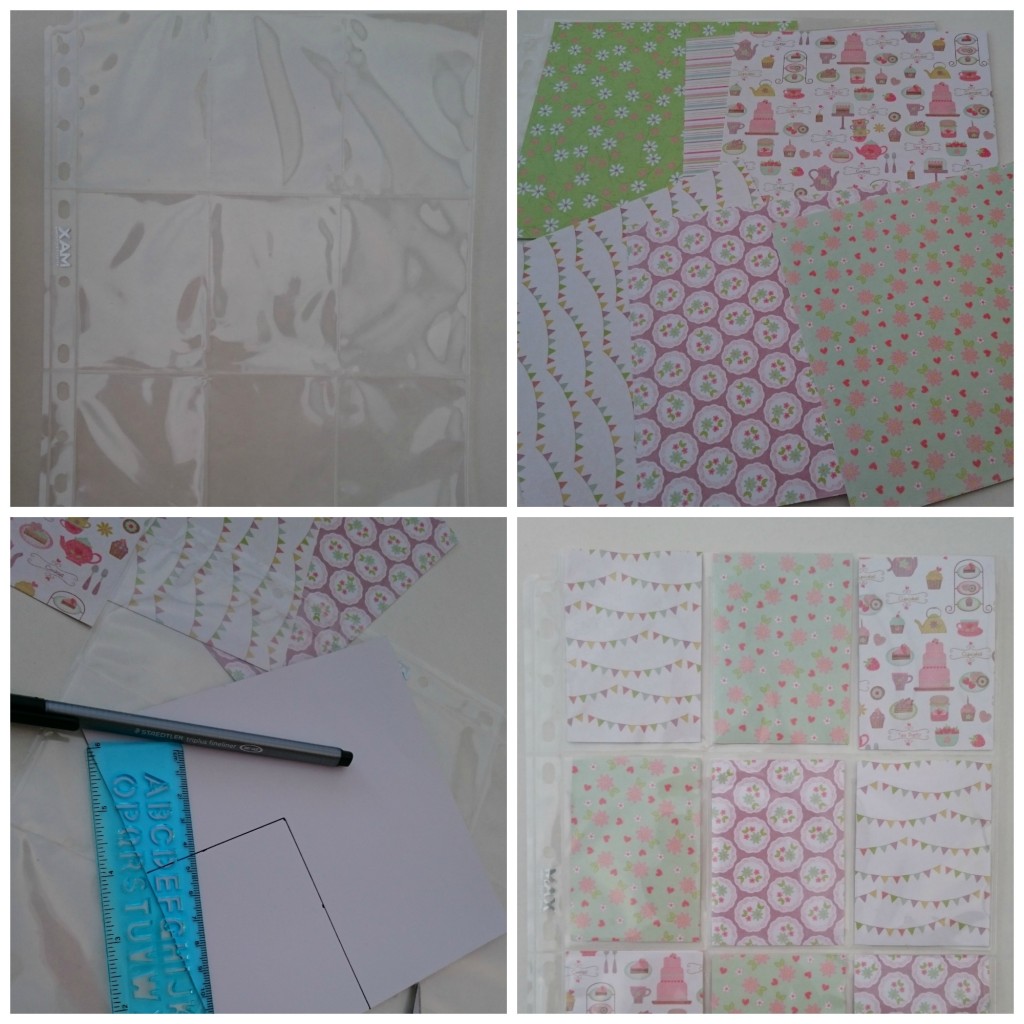 Once that's done you can get on with filling your pockets with anything you'd like.
I'd recommend making one of them a letter or short note…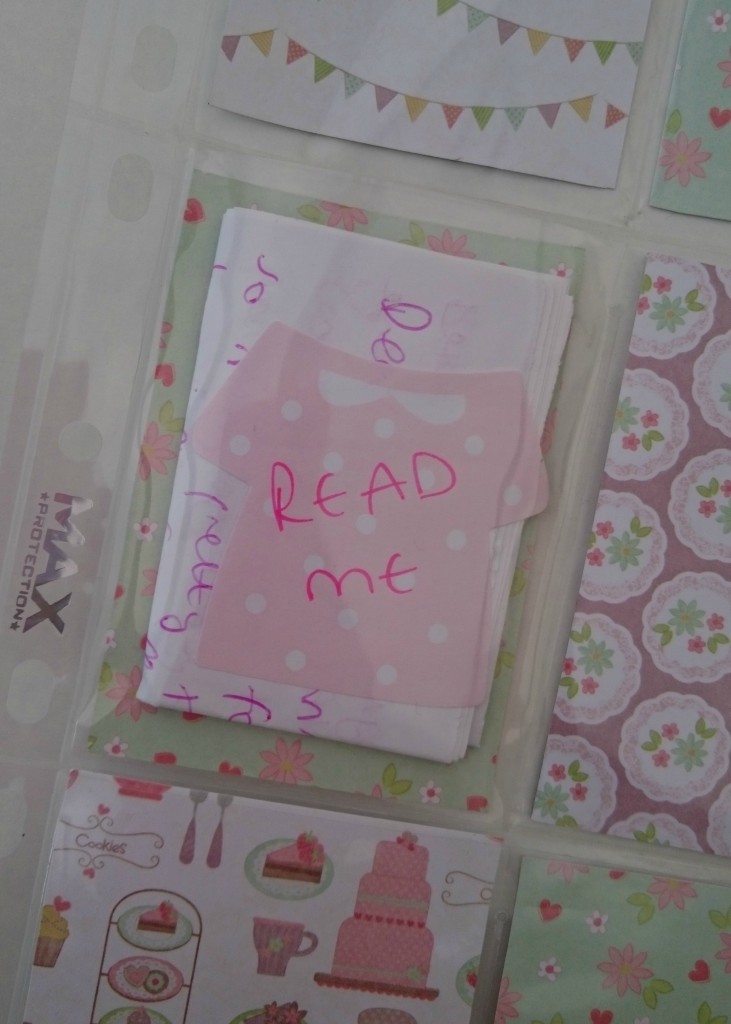 And I think mail tags are always fun…
And then stickers, positive quotes, teabags, snacks, bookmarks, cut-outs, embellishments, twine, buttons, washi, tags, paperclips, anything goes!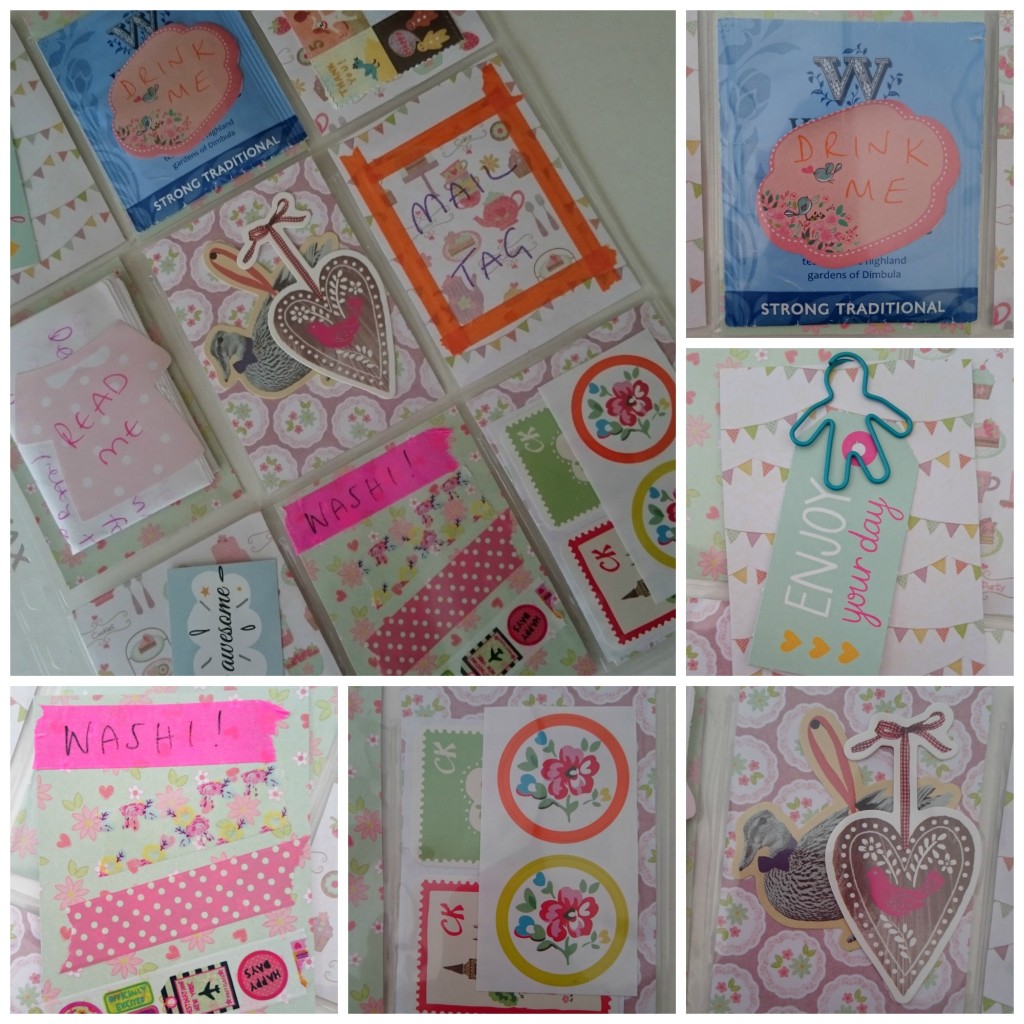 Play around with post-its to label, use washi, cut letters out, whatever you want to do. Then fold it up and pop it in an envelope to your lucky recipient, and be sure to pretty up that envelope, too.
It took longer than it would for me to write a normal letter, of course, as I did write a letter here along with all of the other bits and bobs.
When I started I saw it as all a bit time consuming, but by the end I was thinking up ideas for my next ones, as I really go into it.
I like the idea of using one of my gardening magazines to back it and doing a flowery themed pocket letter, so I think I'll give that a whirl next. And then I can see something like a woodland theme looking great and colour themes, like pretty in pink or monochrome would be effective.
I think once you have a go yourself, lots of ideas will come to you, too. I'm not all that creative normally, yet once I actually got going it was nice and easy to do.
What do you think of it? Are you tempted to have a go yourself?
Are you ready to pen pal? Yes!! If you want to get a fun mail pack, you could get The Pen Pal Pack here and you can be writing within ten minutes, hooray!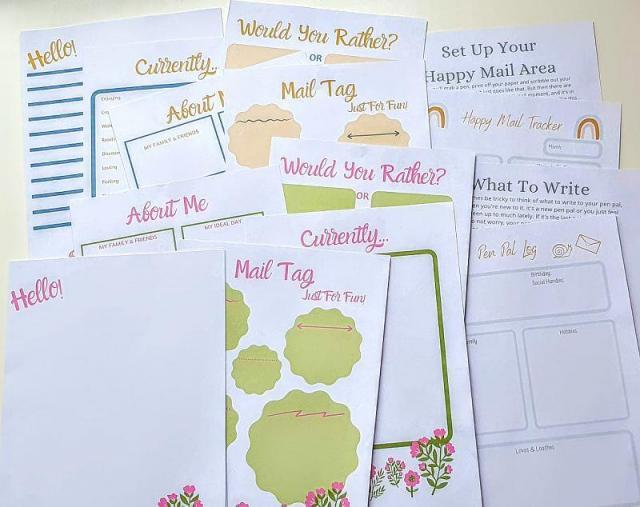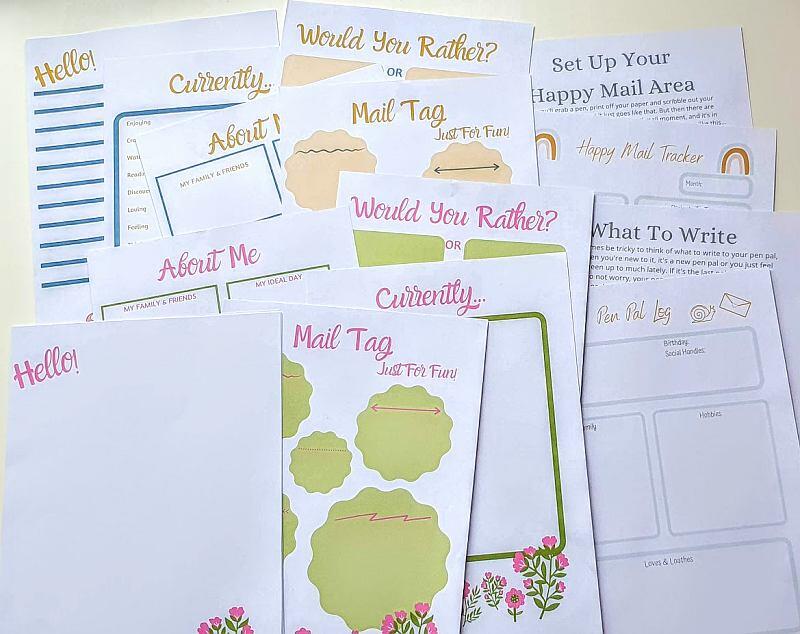 Bring Back Paper memberships now available!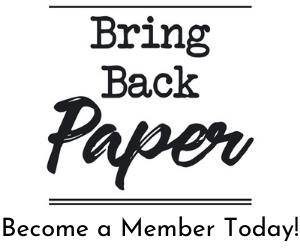 If you're new to Bring Back Paper, you can find out more about it all here. You can join our Facebook group here and you can sign up to join my mailing list below, for all the latest news, updates, ideas and activities.
Disclosure: This post contains affiliate links