We all love happy mail. It's a given, isn't it? Who wouldn't want to receive fun post? And those of you who do send happy mail know all too well that lovely feeling of settling down to pen a note, create a pretty envelope or popping a bundle of mail in the postbox. Which is why I am saying today 'mail me!'
I know that I go on and on about how fabulous snail mail is here, but I can't apologise for that, because it simply is!
I've shared so many blog posts and videos talking about pen pals and happy mail, from How to Start to Pen Pal to Reasons to Have Pen Pals and plenty more in between.
It's relaxing to sit and write a letter and it can brighten a day to receive cheery post.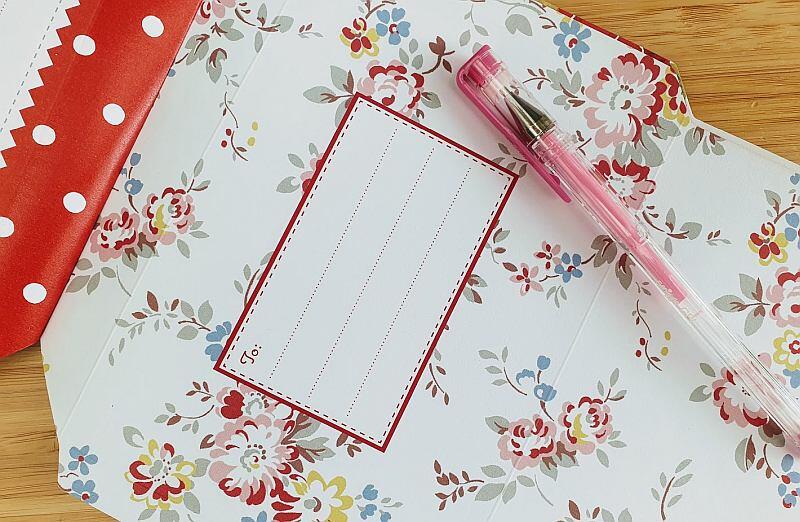 I know that some of you will love sending letters and postcards to people regularly, so you might like to pop something in the mail to me.
I know that some of you don't feel able to commit to long term pen pals but like to send the odd one-off note here and there, so I am here if you fancy sending something for a change.
And I know that some of you aren't too sure how to start this whole happy mail thing, so I have my mailbox open if you want to try it out on me!
You can always send happy mail to Bring Back Paper at this address:
Jocelyn Reading, Unit 45483, PO Box 15113, Birmingham, B2 2NJ, UK
I do then feature the post I receive thanks to #BringBackPaper over on my YouTube channel. I tend to share these as and when I have a few items of post come in, and it's been wonderful to see more and more post coming in.
I absolutely love reading your letters and notes, they all make me smile, thank you.
The latest video is up today…
How lovely are these letters, cards and creations? Thanks so much to Katie, Izzy, Jamie and Tricia!
When featuring your post in videos, I'm happy to pop up your Instagram details (do include it in your mail), for those of you who are keen to grow your papery pages, and equally I'm happy to share no more than your first name. I ensure that I never picture senders' addresses.
I would love this feature to gather some momentum and to be able to show off more and more of your post. So go on, mail me!