Somehow the time has come for my daughter to start secondary school. Given that I'm quite sure she only recently started primary school, I'm a tad baffled as to how this has happened.
Her first day was on Friday, though she was only in for an hour and a half. She met her tutor, her head of year and sat in her form room with her new classmates. She received her timetable, journal and homework diary and plenty of reassurances from her teachers that all would be well in year 7. And of course, there were lateral flow tests.
Today is her first full day there. Today is the first day that she's made her way there alone, getting the bus for the first time.
Today will be the first day that she gets to chat to her new classmates, the first time she starts to navigate around the school.
She's excited. She's nervous. She's embarking on a new adventure and she's ready to embrace all that it offers.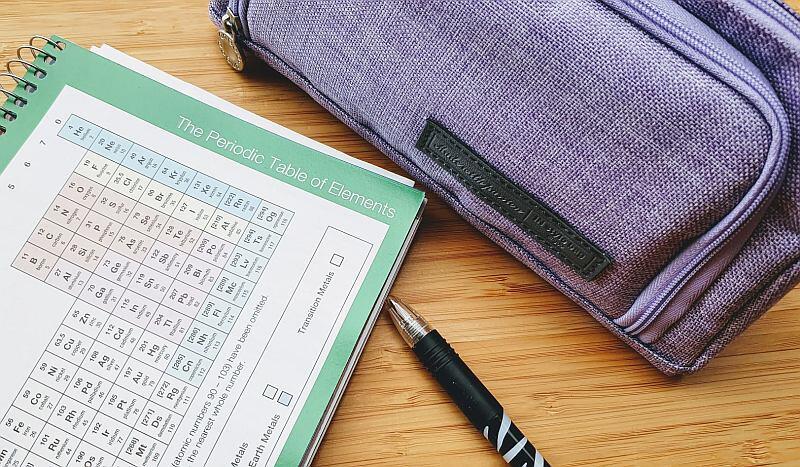 And me? I guess I'm a bundle of similar emotions.
I'm excited for her. I think she'll love all that her new school has to offer and I'm hoping she'll make some great friends. I'm looking forward to seeing how she grows there, which subjects she enjoys, the hobbies that develop.
I'm nervous, too. She's not used to the bus, it's a new journey for her, albeit not that far away. She's surrounded by new faces and she's in unfamiliar surroundings with unfamiliar rules and systems, it's a lot to take in.
I know that my girl is more than capable of handling all of this, every child does it after all.
I know this, of course I know it, but I'm her mum. And she's my baby girl. I'm allowed to worry a bit, right?
I will be here when she comes home this afternoon, ready to hear all about her day. Ready to celebrate any little wins with her and allay any concerns. I just want to see her smiling about it all, so fingers crossed she will be.
Here's to the start of something new. A new journey, go enjoy it, my beautiful girl.
Have you got children starting school this term? I hope it goes well.