Welcome to this month's activity, which is always a popular one, the postcard mailing! This is probably the simplest activity to join in with, of the various #bringbackpaper activities I run, so let's get lots of happy mail flying about this month.
Sending out one postcard is easy to do, and I think that's its appeal with so many of you. Even if you're having a busy month, popping a postcard out is simple to do and then receiving one at some point is bound to make you smile too.
It's really easy to do, you just need to send out a postcard to someone to brighten their mail box. That's it!
With this activity, all that you need to do is send one postcard to the recipient that I assign to you. This is not an ongoing pen pal exchange and sign up, it is just a one off mailing to a like-minded paper fan.
It is also, unlike the other activities, not a swap. You won't know where your postcard is coming from.
How to get involved with the postcard mailing
If you'd like to join in, please email me at [email protected] with the following details in this format:
Name
Address
Whether you'd prefer to post domestically or internationally
Please note that I can only accept sign ups via the email and format above, not through social media, and there is only one mailing per participant.
Sign ups will be open until 29th August 2022.
You can send any postcard out, with as few or as many words as you'd like to add.
I will not be pairing you up on this one, so you won't have any idea where your own postcard will be arriving from. I like to add an element of surprise and so many of you have told me that you love this too!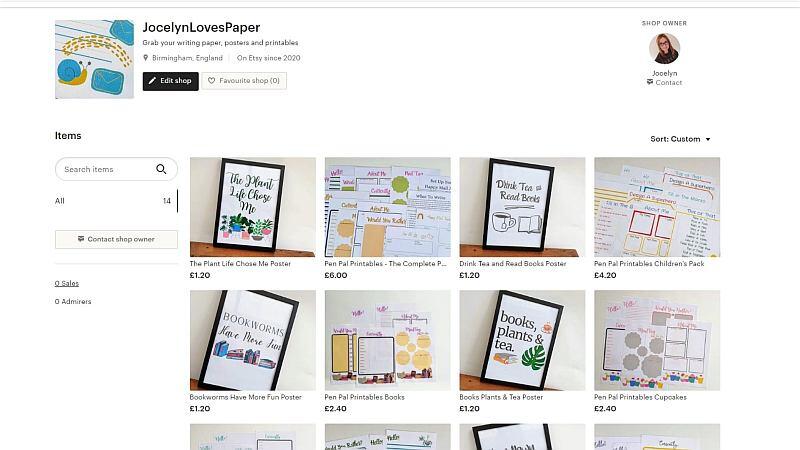 Have fun with this one, I do hope you all enjoy it. And feel free to share your postcard in the Bring Back Paper Facebook group or on social media with the #BringBackPaper hashtag.
What do you think? Are you in?
If you're new to Bring Back Paper, you can find out more about it all here and you can join our Facebook group here.
If you love all that I do with #BringBackPaper then come support it and find out about Bring Back Paper Memberships and be sure to sign up to join my mailing list below, for all the latest news, updates, ideas and activities.