I first ran a postcard swap earlier this year and it went down really well, you all loved it. I think that as we are starting to enter into crazy busy season, this seems like a manageable activity to take part in this month, a good one for November. It's really simple to do, you just need to send out a postcard to someone to brighten their mail box.
With this activity, all that you need to do is send one postcard to the recipient that I assign to you. This is not an ongoing pen pal exchange and sign up, it is just a one off mailing to a like-minded paper fan.
How to get involved with the postcard mailing
To get involved, email me at [email protected] with your name and address details and whether you'd like to post within your own country or internationally and I'll do the best I can to keep within that for you.
Sign ups will be open until 25th November 2020.
You can send any postcard out, with as few or as many words as you'd like to add. I will not be pairing you up on this one, so you won't have any idea where your own postcard will be arriving from. I like to add an element of surprise!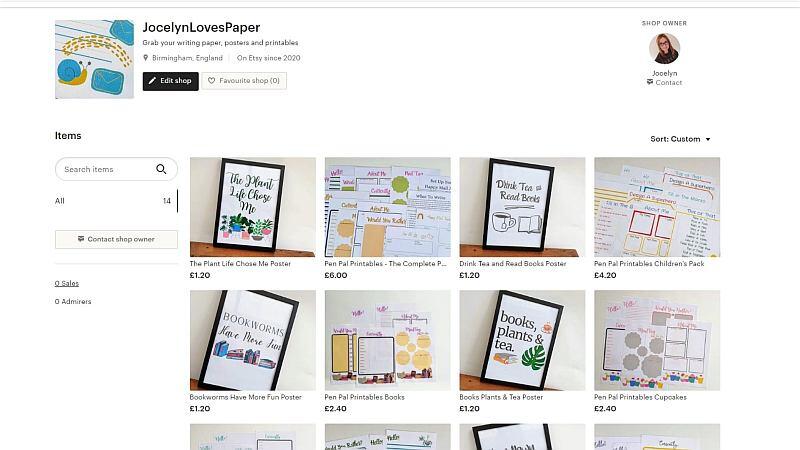 Have fun with this one, I do hope you all enjoy it. And feel free to share your postcard in the Bring Back Paper Facebook group or on social media with the #BringBackPaper hashtag.
What do you think? Are you in?
If you're new to Bring Back Paper, you can find out more about it all here. You can join our Facebook group here and you can sign up to join my mailing list below, for all the latest news, updates, ideas and activities.