This is a collaborative post, contributed by CarFinanceGenie
Buying a car is one of the biggest investments you are likely to make in your lifetime – ranking alongside paying for a wedding or purchasing a house. That makes the question of how best to fund the purchase of a car an extremely common and important one.
Although we're all about car finance here at CarFinanceGenie, even we'll say that applying for car finance isn't the automatic choice everyone should make when they're looking to acquire a new vehicle.
After all, agreeing to a car finance agreement is a massive commitment, with potentially major implications for your life and financial situation. So, here are some factors you should be contemplating when making your choice.
Can you buy the car you want with cash?
When it comes to most things in life, we're largely accustomed to buying things with cold, hard cash. Whether it's your weekly shopping, a cinema trip, maybe even a holiday… we're used to the idea of saving for items or treats that we want, and then paying for them from our bank accounts.
In an ideal world, you might think you'd do that with a car, too. And if you have a certain vehicle in mind and do have the money for it already sitting in your bank account, it's true that paying with cash would be the cheapest way to buy it.
Purchasing your next car with the hard-earned cash you already have enables you to avoid putting yourself in debt, or being subject to any of the other conditions a car finance deal or loan might present. It's clean, it's simple… but do you actually have enough cash to pay for the car you want?
The short answer is, for many of us, no. This probably goes some way to explaining why, as of 2019, nine in 10 privately purchased new cars were being funded through some kind of finance deal.
However, it's not automatically the case that someone could only possibly be interested in buying their car on finance because they wouldn't be able to afford to purchase it otherwise.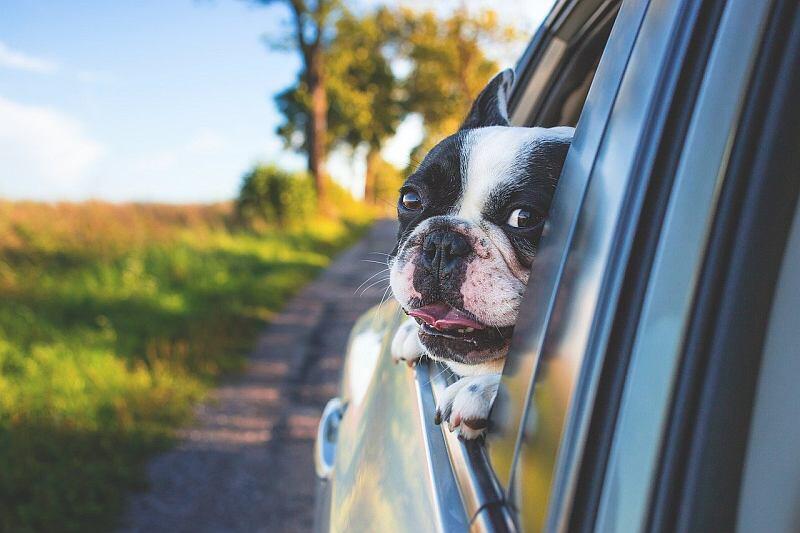 Why, then, could a car finance deal be the wisest choice for you?
Let's get to the obvious point first: yes, some people apply for car finance because it really is just the most financially sensible option for them, given their other needs and circumstances.
This might describe you. You might be on a tight budget – too tight to even stretch to a deposit on a car, never mind the vehicle's full purchase cost. And that's fine – as trusted specialists in car finance in Essex at CarFinanceGenie, we even help people to obtain car finance deals that might not require them to pay a deposit at all.
Alternatively, you may have a somewhat healthier bank balance, but nonetheless desire a vehicle that is a slight stretch, financially. Maybe you've always promised yourself that luxurious BMW saloon or Range Rover Sport, and you could almost afford it with cash… but not quite.
In that situation, you might be enticed by the ability a car finance deal could give you to get behind the wheel of a vehicle you may not have been able to afford if you were dependent on your cash savings alone.
Plus, even if you could just buy that dream car outright, it might not seem the most sensible decision for you. You might decide that you'd prefer to spread out the payments for your new vehicle over a longer period of time, so that you can have some 'rainy day' money left in your bank account for those unexpected life emergencies.
Who knows when your pet might fall ill – necessitating pricey veterinary costs – or your boiler might break down?
Even if you go for finance, you need to find the right deal
Before we go any further, we feel it's important to underline that car finance – like buying a car with cash – does have its disadvantages, and that it won't be the most suitable choice for everyone.
Furthermore, even if it is the right route for you, it's crucial that you obtain a car finance deal you can comfortably afford, and that is well-matched to your other needs and circumstances.
By its very nature, a car finance arrangement typically necessitates you paying interest on the loan. Furthermore, it's important to familiarise yourself with the various types of car finance out there, with their different practical implications.
Some car finance deals, for instance, will lead to you owning the car outright once all payments have been made – or you might prefer those deals that give you the option of handing the car back at the end of the payment term. The latter might seem right for you if you would like the opportunity to get behind the wheel of a new vehicle, and take out a new finance agreement to pay for this.
Ultimately, we are all different, and that's no less the case when it comes to how we might fund the purchase of a car. If you do wish to arrange car finance that is competitively priced and allows you to start driving the vehicle you really want, why not look into applying today?
Disclosure: This is a collaborative post