You've missed this feature, right?! Well, I've still be keeping an eye out for gorgeous items and have also found some lovely things via Twitter chat, so here's the things that have stood out to me – I should warn you, they are rather fabulous…! As always, if you click on the images, it'll take you straight to the shops where you can get the little beauties from.
2014 Biscuits Diary £8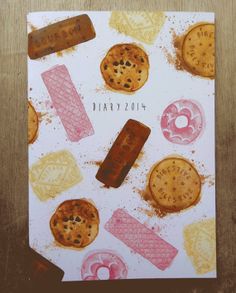 Postcard Pack £1.50
Chunky Knits Scrapbook £10
Stationery Set £4.80
A5 Guess Who Notebook £9
Little Kittens Jotter and Sticky Notes £7.50
Caroline Gardner range £2.50-£29
Brown Leather Satchel – £80 (I need something to carry my stationery in ;))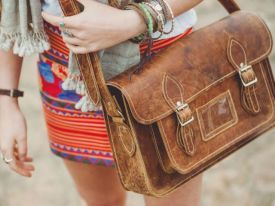 Love them?! I feel I may 'need' them all! I've found them while scouring for gorgeous stationery, though should point out that the Little Kittens range is in my shop, and I just love it! All are pinned to my Stationery Love board, too.
Anything here taking your fancy? Or have you spotted something lovely or found a favourite stationery shop that I should know about? If so, please do share 🙂