This is a collaborative post
For a quick and easy garden project, adding a wooden deck can be an ideal solution. Decks are cost-effective and easy to install, and the hard surface is perfect for garden furniture.
While decking is generally easier to install than a patio might be and has many benefits, it does also come with some downsides. The most notable is that decks don't usually last as long as other hard outdoor surfaces, like stone masonry or tiles.
That doesn't mean that decks are disposable, however. If cared for properly, a good garden deck could last for a decade or more and bring you plenty of happiness over that time.
If you've just moved to a property with a deck and need to know how to take care of it, keep reading. We offer some practical tips to help you extend the life of your deck and enjoy your outdoor space.
Remove Any Weeds
Weeds, such as moss, lichen and algae, grow across many hard surfaces, including decking. These plants love moisture, so damp decking that's been unused during the window months is an ideal home for them. Unfortunately, these plants can cause serious damage to your deck, so you need to make sure you get rid of them as soon as you spot the signs. Experts like ProGreen offer specialist products to help with moss control on hard surfaces. With these cleaning solutions, you can quickly get rid of moss, lichen or general grime from your deck and leave it looking as good as new.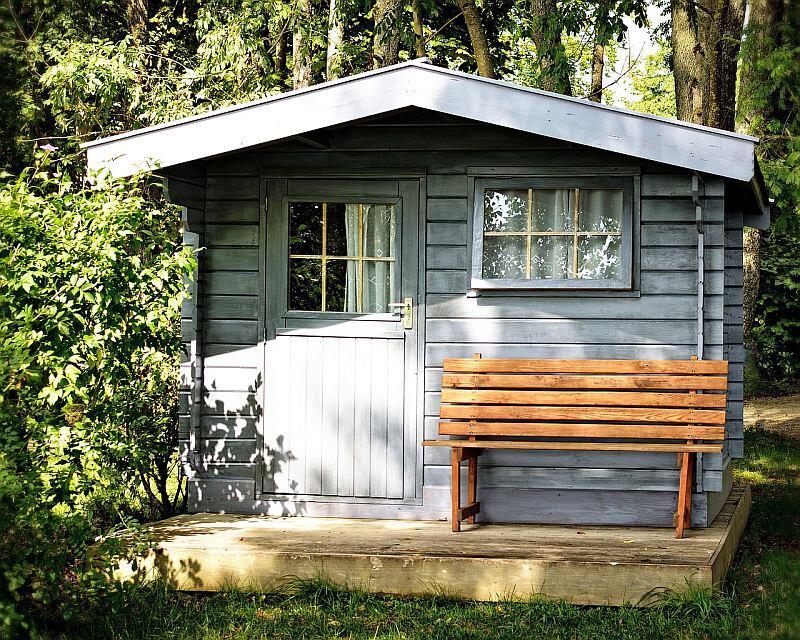 Cover Your Deck When Not In Use
With your deck clean and free from weeds, you'll be ready to enjoy it and make great memories by hosting BBQs, parties, or just quiet back garden hangs. Whatever you want to use your deck for, you won't need it all the time, particularly during the winter months when it's cold and wet. When your deck isn't being used, you should try to cover it with a waterproof material, such as a tarpaulin. Covering your deck will help to keep it clean and shield it from the elements when you're not using it. If you use a tarpaulin, then you can secure this with screws or tie it to a fence. If you want a more permanent covering with several uses, consider an awning or veranda. These structures are more expensive and take longer to have fitted, but they will last longer. Also, having an awning means you can sit out on your deck even in light rain or extreme heat, so you'll be able to get the most out of your garden.
Replace It With A Durable Material
Even a perfectly-cared-for deck won't last forever. While these tips can help you to enhance its lifespan, there's only so much you can do. Once your old deck starts to crumble and becomes unusable, you need to think about getting a new one. When it comes to deck shopping, you need to think about choosing the right deck material. Wood might seem the most obvious option, but solutions such as composite or PVC can be more hard-wearing alternatives. You can also buy wood that's been specially treated to keep it safe from the elements for longer. When you've found the perfect material, you can have your new deck installed so that you can have fun and start making the most of it!
Disclosure: This is a collaborative post