Today I want to share some themed snail mail inspiration for you, as this is always fun to do. I thought with February approaching, some Valentine's happy mail ideas would be handy for you to try.
Themed happy mail
You can use absolutely any theme that you like for your snail mail, and it's great to think up ideas.
Along with making happy mail fun with things like these free mail tag printables and pocket letters, you can run a theme through your snail mail, from its envelope to its contents.
There are so many possibilities for this one.
Perhaps something that you and your pen pal love and have in common, such as Disney-themed mail or perhaps a TV show you enjoy. Or maybe something more general like nature, animals or mythology appeals to you. Then there are seasonal themes, picking out the months and seasons of the year and any special holidays or occasions.
It's the last theme that will explore further today, as we delve into some Valentine's happy mail ideas.
Valentine's happy mail ideas
I have enjoyed looking at these for you, it's been lovely to peruse so many creative and pretty ideas!
Here are some of my favourite Valentine's happy mail ideas, for you to try:
Crafty handmade Valentine's cards
A Valentine for the mail carrier free printable
Valentine mini loaded envelope

Free Valentine's Paper
Along with trying the above ideas, you might want to print off some free Valentine's paper to get writing, doodling or creating on. This is also good for writing a cute poem to your Valentine!
Click here for your free Valentine's Paper now.

If you do use the paper or try one of the Valentine's themed ideas, do share them with us by tagging in #bringbackpaper on social media or pop by the Facebook group to share, we'd love to see them!
Shop the #BringBackPaper range…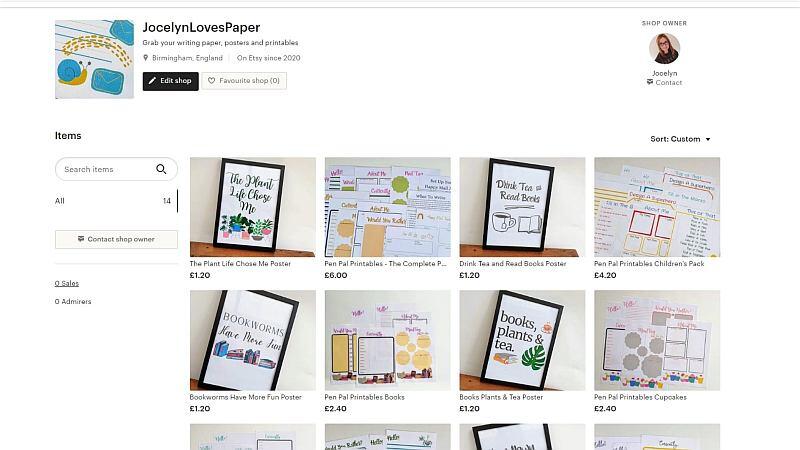 You might also enjoy Halloween Papercrafts and Printables and Free Pen Pal Resources.
Is this something for you to try? What themes have you used recently with your happy mail?
Don't miss! New Bring Back Paper Memberships!
If you're new to Bring Back Paper, you can find out more about it all here. You can join our Facebook group here and you can sign up to join my mailing list below, for all the latest news, updates, ideas and activities.