Hello and welcome to Word of the Week!
If you're new here, Word of the Week is a nice and simple weekly linky, with everyone welcome to pop by and share. You reflect back on the past week and sum it up in one word. Then share your word with us in a blog post, with as little or as much explanation as you like. It's a fun and friendly linky, so please do be lovely and visit as many of the other blogs as you can and share with them your thoughts on their words and weeks. I do comment on every entry to the linky, and if you add the Word of the Week badge to your post to help spread the 'word', I also tweet them out.
My word of the week this week is: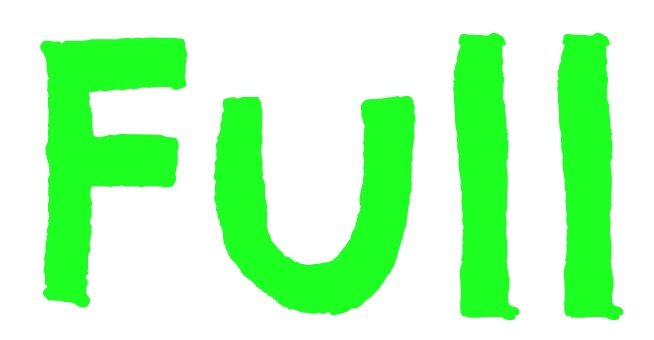 When I look back over the week, this is the word that springs most readily to mind to sum it up, though I know it doesn't say much. With one thing and another, it has been a 'full' week.
We've been to a pet show and a food festival with friends, where I pretty much wanted to buy all the food and drink – gin and shortbread, anyone? We've visited the SeaLife Centre to check out their Finding Dory event, strolled the canalsides in Birmingham hunting Pokemon (totally normal), shopped at Grand Central and grabbed myself a bargain Joules coat. We have had a fun-packed and noisy play date with the lovely BrummyMummyof2, caught up with family, tested some lovely new toys and books out, searched for book benches, had lunches out and then there are the appointments we've managed to squeeze in. Boo and I have had haircuts, Little Man's had his preschool jabs and was absolutely brilliant, and the kids have both had check-ups at the dentist. Yep, it's been a full week!
Today is the first day of the holidays that we do not have a single thing planned. And relax…
What about you? What one word sums up your week best?
Please grab the badge, link up and share.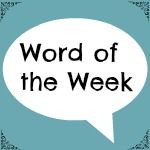 Linky opens at 6.30am Friday, to midnight on Sunday.